Mark Danaher
Helping People Like You Get the Most from Your Career, and TAKE Your Life Back!
I will show you how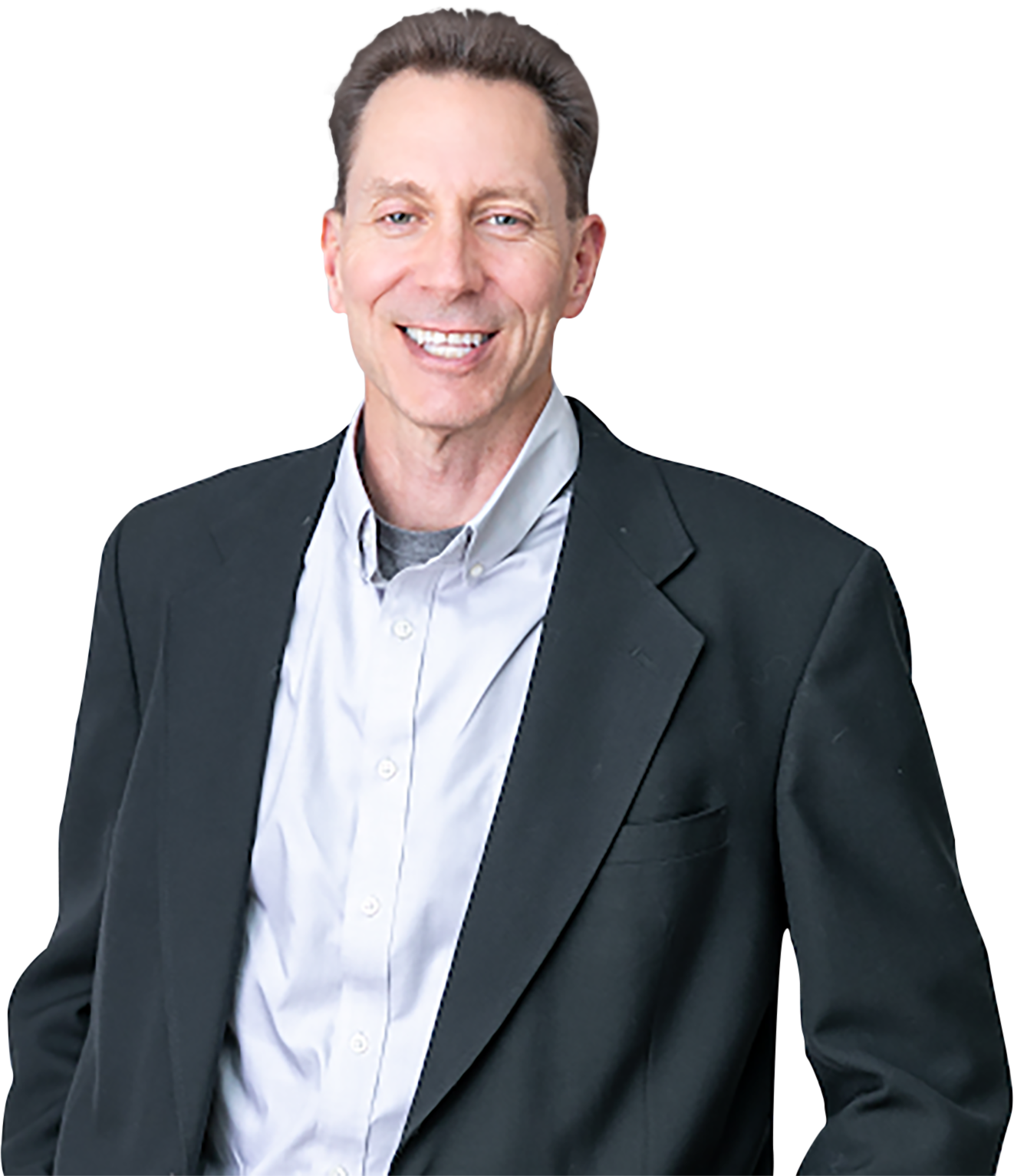 Aren't you sick of the "Monday Morning Blues"?
You know that feeling you get when you wake up in the morning and you feel like you "have" to go to work. You drag yourself out of bed, chug down a cup of coffee and drag yourself into a place you know you don't want to be.

You live for the weekends, are ready to bolt out the door as soon as your shift is over, and feel much better when you are not at work.

You've done everything right, you went to school, you got a "good" job, you make good money, you have a "nice" life and you are successful……yet you do not feel happy, fulfilled, and like you are living your PURPOSE. 
If the answer is yes, then toggle back to the interweb… you don't need me!
But… if all these pieces haven't come together,
then we should talk.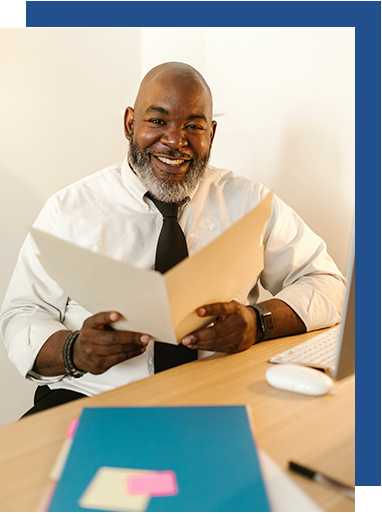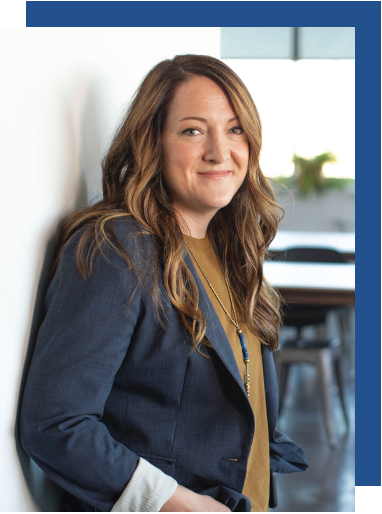 Before you read on any further, I want you to ask yourself the following questions:
Do you have a business idea that you'd absolutely love to make a reality? 

Is there are job or career you've always wanted, yet are unsure of how to pursue?

Are you living the life you really want to live? 

Are you waking up every single day excited about what you get to do?

Are you enjoying the freedom you once dreamed of and the financial rewards you deserve? 
My clients find
their dream.
Lawyers, advisors, accountants, health care providers, hospitality professionals, bankers, educators, consultants and coaches, just to name a few…
They want to grow and scale. They want to make a bigger impact. BUT, they're…

Over schedule

Losing motivation

Struggling to find a way out

Hoping for a new life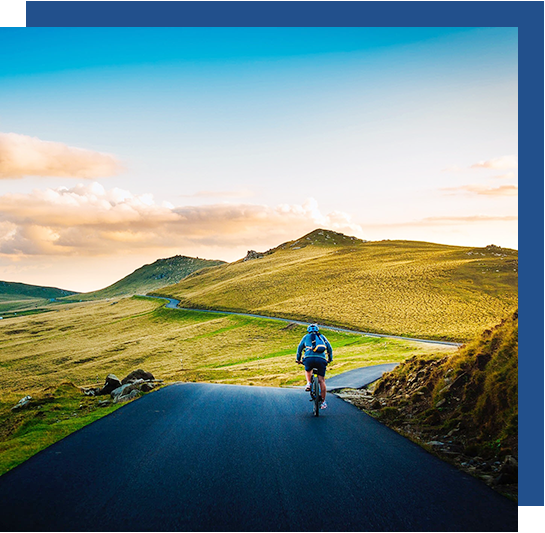 And… some are ready to create an exciting next chapter.
You wonder,
Could there be something more exciting?
Is there a way out of this current feeling and situation?
Are there other jobs and work that are more fulfilling? More satisfying? More rewarding?
Could I use my talents, my skills, and my experience in a more productive way?
Could I thrive and succeed in doing something else?
The answer is YES
DOWNLOAD YOUR
FREE EBOOK!
Download Your FREE E-Book NOW! Enter your Name and Email Below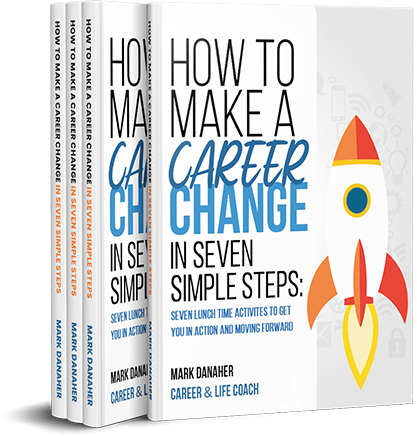 Here's why I do what I do:
You have the opportunity – dare I say the responsibility – to share your gifts with the world in a way that brings you deep joy.
You get to wake up every single day excited and on fire about your life.
You get to wake up every single day excited and on fire about your life.
You get to make a great income.
"The most difficult thing is the decision to act, the rest is merely tenacity. The fears are paper tigers. You can do anything you decide to do. You can act to change and control your life; and the procedure, the process is its own reward."
But, if you're here, "you can act to change" your life. Make now your time.
My mission is to inspire and educate you to find the work and life that you love! So join me in this exciting journey and let's begin.
"The Best Way To Get Started Is To Quit Talking And Begin Doing."
I had the opportunity to do some coaching with Mark recently. His insight and knowledge were very valuable in helping me move forward. He has a great way about him when coaching with you. If you have the opportunity I would highly recommend Mark as a coach.
Mark was my coach who helped me pursue and find the job I love.  He was caring, yet challenging, in his work with me.  He helped me see the potential in myself and helped me move past the inner roadblocks that were holding me back and keeping me frozen in my tracks.