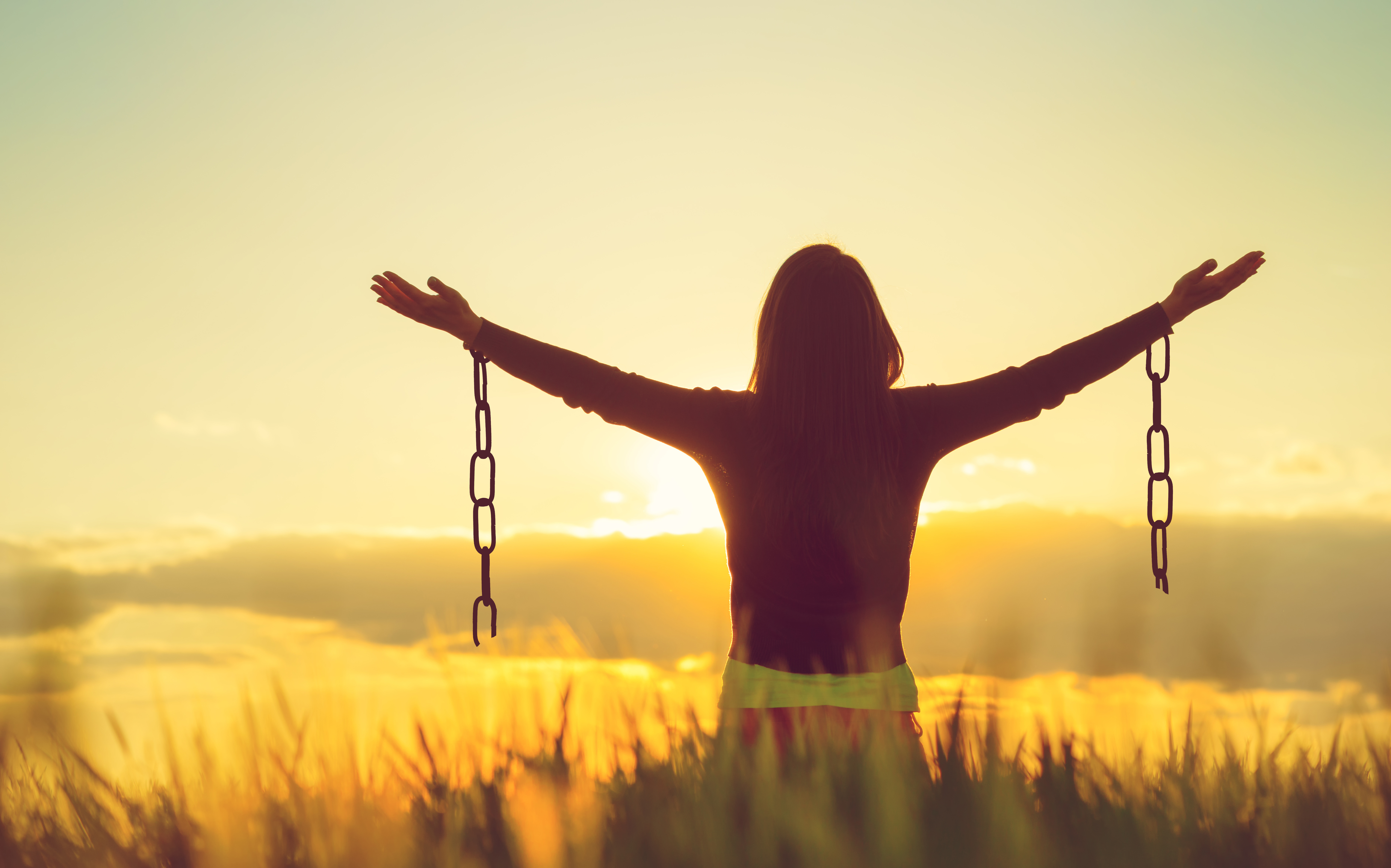 How To Change Your Career Without Missing A Meal Or Risking Your 401k: 7 Proven Steps To Prosperity, Freedom & Joy
Do You Struggle With Getting Up in the Morning Because You Hate Your Job?
Is your job no longer exciting?

Do you look to take days off?

Does your organization added more layers to your headaches?

Is there one more data point putting you over the edge?

Is there no respect or support for what you do?

Do Mondays come too quickly for you?
If you answer yes to any of these questions you are in the right place.
You need to check my eBook "How ro Change Your Career Without Missing a Meal or Risking Your 401K:  7 Proven Steps to Prosperity, Freedom & Joy"