Workshops
 When your employees are happily thriving, your organization thrives as well.
Often, what is holding an organization back is not the economy or a lack of opportunity, but an over-stressed workforce that has lost the desire to go above and beyond collecting their regular paychecks. As employees begin to plateau, the organization as a whole will follow, leading top decision-makers to become overwhelmed with trying to keep their teams motivated.
Consider these facts:
Organizations with highly engaged teams are more profitable
Most employees expect their employer to support them in balancing work and personal commitments.
Workers at companies that support wellness initiatives are likely to recommend their company to others as a good place to work
Employees who feel their voices are heard are likely to be more productive
Workshops are either:
In-Person:  Workshops of one to three hours will enable you and your team to discover the hidden blockages obstructing growth while building a stronger, more connected team.
Virtual:  Workshops of one to two hours will reveal what is holding your team back. Beneficial for all employees from the mail room to the boardroom. Tailored specifically to efficiently meet the needs of the current remote workforce.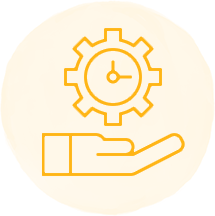 Time Mastery
Employee Wellness
and Balance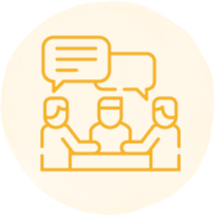 Conversations Matter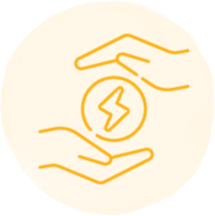 Energy Awareness
and Reframing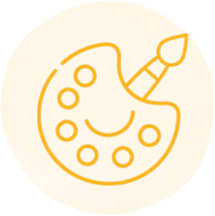 True Colors
Communication Style