Three Roadblocks That Are Getting in Your Way for Creating Your Dream Career
(and How to Get Around Them)
​
Thank you, Mark! Our group was very excited by your talk. Our employees left with many nuggets they could easily incorporate into their lives and careers. You had a great balance of humor and seriousness mixed within your style. Everyone in the audience could feel your warmth and passion for your talk.
It was a pleasure to work with Mark when he spoke as keynote for our annual UCDA state conference. He worked around unexpected last-minute barriers to arrive on time and deliver great presentations in the keynote as well as an additional workshop session the same day. His style was engaging, high impact with an inspiring message. He truly has command on the stage empowering those in the audience. We had overwhelmingly positive comments to bring him back for future speaking engagements.
Our professional association was fortunate to have Mark as the keynote speaker for our bi-annual conference. The keynote was educational and enlightening for both new and veteran career professionals. Our participants commented with rave reviews. A true expert in the fields of education, training, and career development, Mark's presentations offer top quality content in a style that is warm and relatable. We look forward to inviting him back to present on another timely and engaging topic.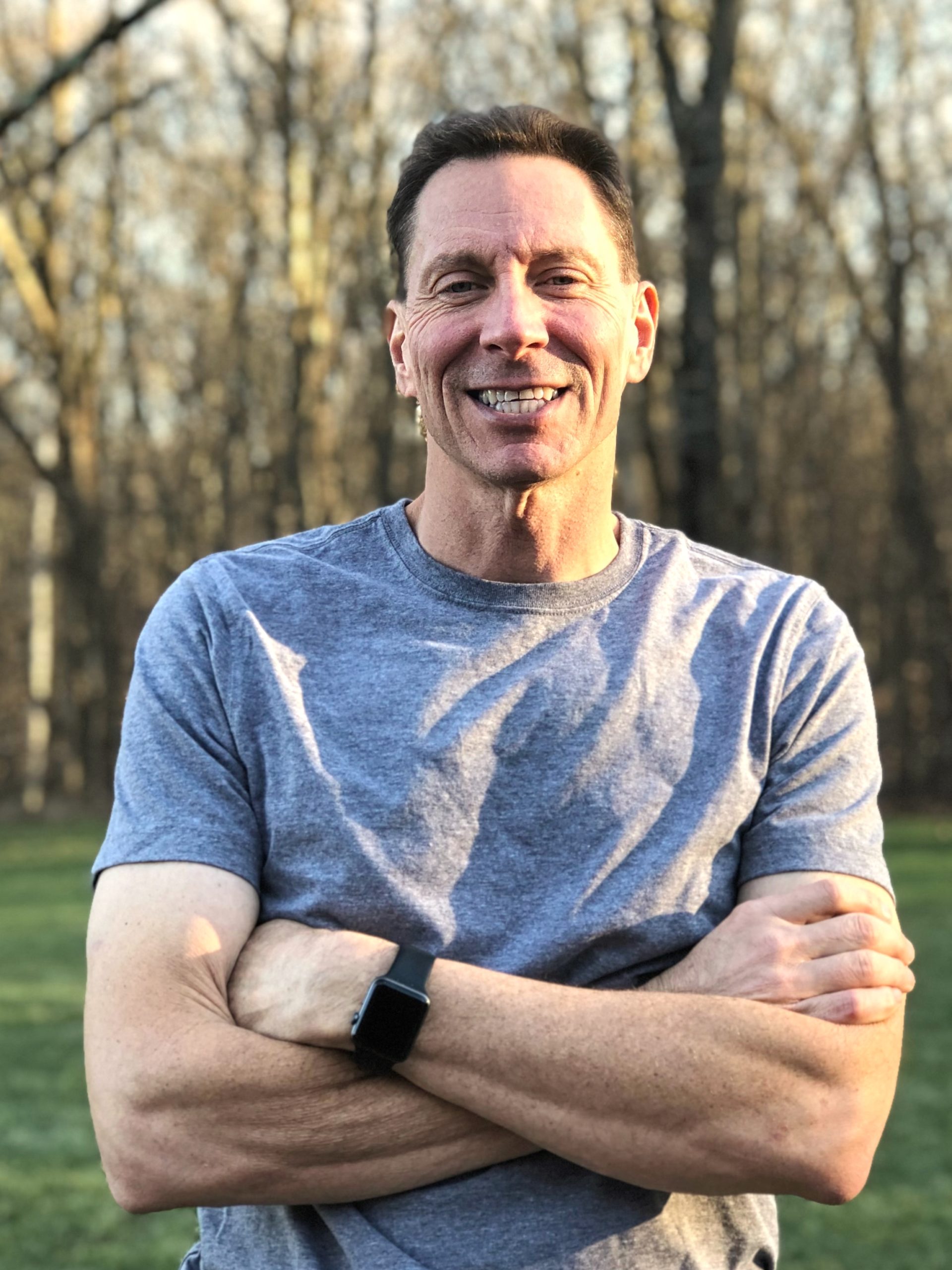 The Power of Engagement – Strategies for Productivity and Profit
Happiness in the workplace – How Managers can Improve Productivity and Moral with Simple Acts
Pivoting Your Careeer – Easy Strategies to Improve your Career
Retirement: How to Transform Your Life and Career
Contact Mark for his availability