CORE Energy Coaching is a coaching system that helps you understand the types of energy you have; and how to utilize those energies throughout a wide range of areas in your life.
CORE Energy Coaching starts with the Energy Leadership Index (E.L.I.) Assessment. This assessment will identify how you are unique as a leader, your qualities, traits values and the kind of energies that are mostly at play in your life. Once you work with me to better understand yourself, I will teach you how to shift your energy. This skill is key to making an impact on those around you and being an effective leader. Once you know how to utilize your energies in all areas of your work and personal life, you will see massive changes in a wide variety of life arenas.
Aren't you sick of the "Monday Morning Blues"?


Relationship with your family






There's something about the idea of working with "energy" that may seem cliché but it's a very real part of life that most of us haven't mastered because it has profound effects in a wide range of
The term energy simply refers to your state of mind, emotions and attitude. We all tend to live in two different types of energy at one point in our lives.
Anabolic Energy – This energy is expansive, constructive and growth oriented. When you are in a state of Anabolic Energy, you are in your power, you are fearless, you are grounded and you in an ideal mental and emotional state to accomplish. This energy is needed for you to be able to make the impact you are looking to make in your career and be at your best in your personal life.
Catabolic Energy – This energy is compressed, contracted, draining and resisting. When you are in a state of Catabolic Energy, you are in a victim mindset, you are not in a state of flow, you feel disempowered and you are not in an ideal mental and emotional state to accomplish your goals. When you are in this state of energy, you are not in a position to make the impact you really want to make in life. Your professional and personal life can suffer as a result of you living in this state of energy.
My goal is to help you shift out into the state of energy you want to be in.
When we do your E.L.I. assessment, we will explore your 7 levels of energy. We will dig into how you behave on day to day basis when things are going well. Also, we will understand how you react to situations and how your energy changes when you are under stress.
By working with me, you will learn to understand how these 7 levels of energy effect you when you approach different situations in your life. The more you understand and are able to identify the state of energy you are in, the more you will be able to shift it to choose a better state to live from.
I will work with you on the areas you want to improve upon, help you understand your energy levels and what states you are shifting in and out. I will show you how to bring yourself to the right state of energy you need to be in to get the best outcomes in your life.
Why Would You Need this Skill?
The state of energy you are in will reflect in your performance. For example, let's say you are going up for a presentation and you know how to understand your energy levels. If you are feeling anxious, nervous and unconfident then your energy would be in a lower catabolic energy level 2.
Through the techniques I will show you, you will be able to shift your energy up to catabolic energy level 4 at will, where you feel calm, centered, confident and relaxed.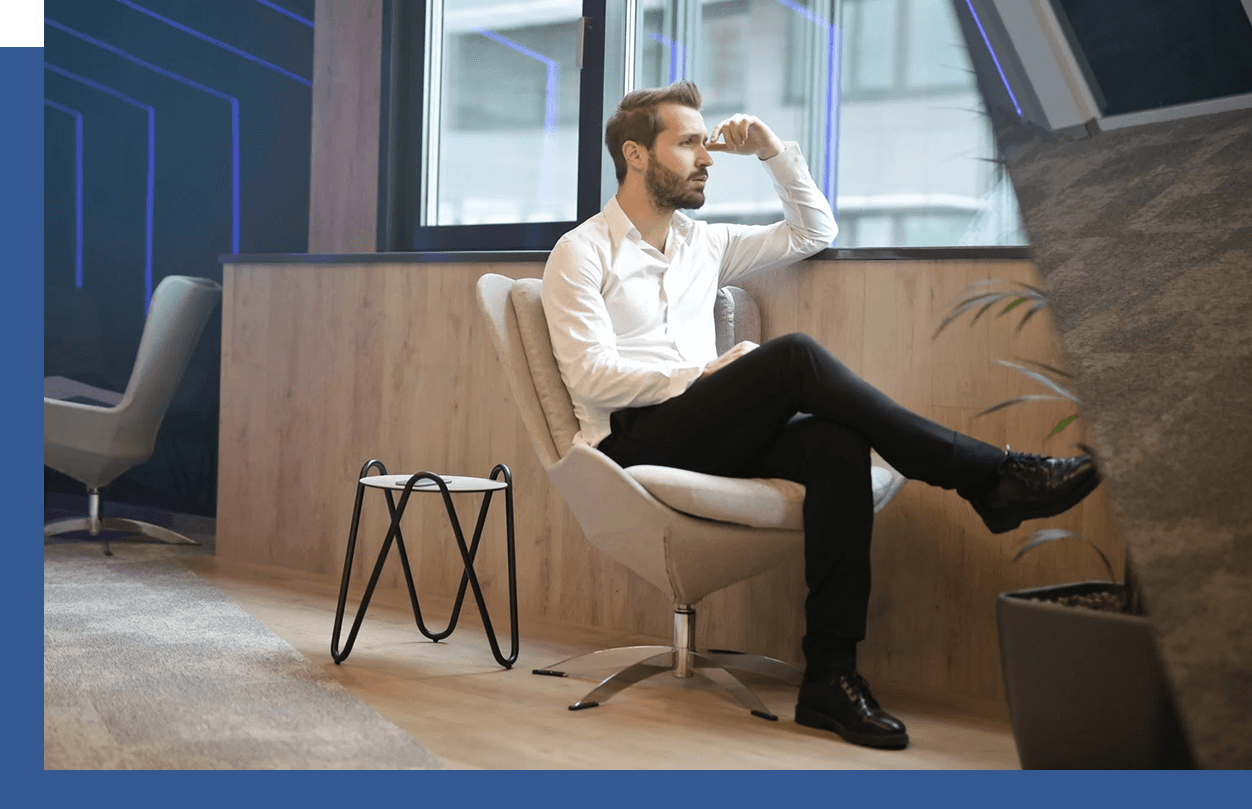 After shifting your energy, you will be able to deliver your presentation with confidence, show your audience your expertise and have a positive effect on everyone who is listening to you. This can lead to you delivering better sales pitches, getting a message across to people who need to hear from you and forming new connections that will lead you to new oppournities.
Simply knowing how to increase your Anabolic Energy will help you perform better in ANY situation you may face in life. When you perform better then you WILL get better results. Getting better results in the things you do will lead you to more success, more confidence, more satisfaction and to a better quality of life.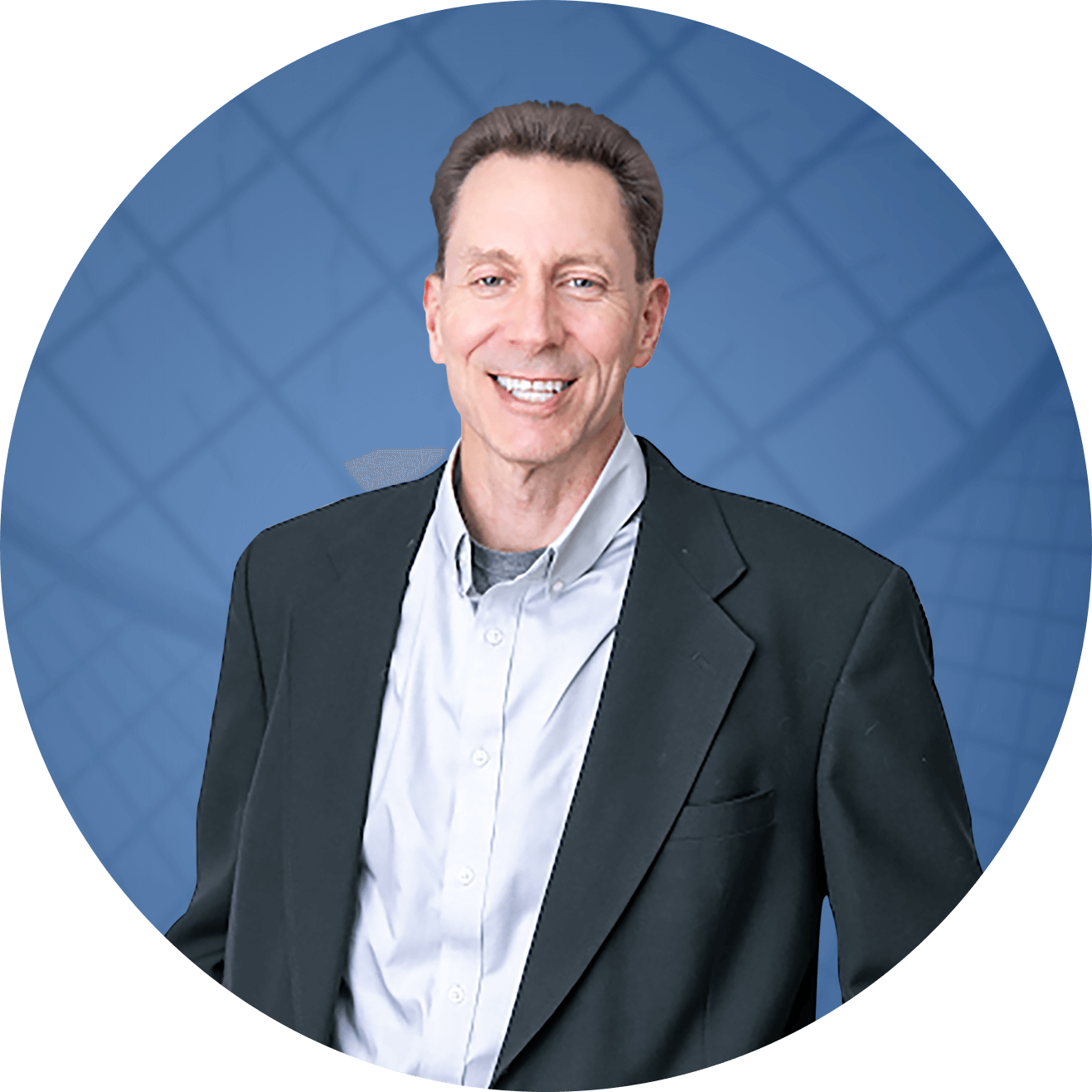 There are 1000's of life and career coaches out there to choose from. Not many have over 28 years of experience in mentoring, coaching, teaching, training and working with people the way I do. My main priority is to deliver massive value so I can empower you to change your life for the better. so I did an in-dept study called The Art of the E.L.I. with the IPEC organization. This study gave me a deeper understanding of each aspect of the E.L.I. and how it pertains to individuals and the issues they face in their lives.
Therefore, I can customize my themes and identify how different influences show up in your life according to each level of energy. My approach will create highly customized methodology that is specifically designed for your strengths and who to overcome areas you need the most help in.
Throughout my career, I have helped countless professionals like you find the careers of their dreams, live the life they have always truly wanted to live and be better leaders in their professional and personal lives.
My Coaching CORE ENERGY Programs can change your life if:

You are struggling with uncertainty about your current profession.

You feel stuck in a career that you are not happy with.

You are looking for opportunities to move up in your current organization or move on to a new career.

You are lacking career clarity and do not know what you are truly want.

You are struggling with confidence.

You have a boss that makes your life hard.

You work in a toxic environment.

You are not 100% sure of who you are anymore.
After working with me to understand the Energy Leadership Index (E.L.I.), how to use it and by following the customized approach I make for you, you can expect:

Better connections in your life.

More clarity on your purpose.

More confidence in making changes to your professional and personal life.

The ability to manage and shift your energy when needed


An increased ability to influence others

I pride myself on my ability to influence, inspire and guide my clients towards a better life. Once you are finished with my programs, you will be in a better mental and emotional place. You'll be able to be confident about your decisions. You will have the skills and tools you need to chase your dreams and you will be able to FEARLESSLY accomplish your goals.
Who it's for:
Professionals who are not happy and stuck in their current career pathway looking for opportunities and insights to help them find their way.
Here is what you will get from the program: This is your chance to see if CORE Energy coaching is right for you and if you think it will take you to where you are and want to be.
Energetic Discovery Coaching Session
Who this session is for: If you are lost, stuck and curious about finding a new way to move forward, this session is for you. It will give you an opportunity to learn about your energy levels and see how they are impacting your life and career. This coaching session will teach you more about yourself and allow you to discover the type of energy you are living in and how it is effecting your life.
What this session will do for you: You will get a detailed interactive coaching session with feedback that teaches you about your seven energy levels. This coaching session will also help you gain some insight into how these energies are at play in your life, and how they are helping or holding you back.
1 Coaching/Feedback Session
A Standard Interpretation of the Energy Leadership Index (ELI)
Pricing: $299
Energetic Success Coaching Program
Who this session is for: This program is for you if you are unsure of your career path. If you have an idea of what you might want and need assistance to help you figure out your next steps. You are more of a self-starter and just need a coach to help you make it to the next level.
What it will give you: You will learn about your energy levels and how they effect your daily life. I will work with you to give you more clarity about taking action towards your new goals. This program will further enhance your confidence in your career path and personal life. We will spend 3-6 months working together so you can become the professional and person that is ready to take on the world and CRUSH their goals.
2 Coaching Sessions per month
Check-ins during the month via email as needed
A Standard Interpretation of the Energy Leadership Index (ELI) – it will provide 1 or 2 insights for each of the seven levels
Mindfulness and Meditation emails will be provided every two weeks that are 2 and 5 minutes in length
Pricing: $974
Payment Plans: 2 payments of $487
Energetic Success Impact Coaching
Who this session is for: This program is for you if you are unsure of your current or future career path. If you are not excited to get up in the morning, you dread Mondays and you live for Fridays. This program is for you if you know you want to make a change and something is wrong but don't know exactly what it is nor where to start.
What it will give you: You will learn about your daily energy and its effect on you and your approach to life. Through this understanding of your daily energy, you will gain clarity about your career. It will also help you build your confidence in your professional and personal lives. You will spend 6 months learning how to set yourself free from your limitations. You will be on your want to becoming the professional and person you are meant to be. This program will prepare you to be who you need to be so you can make your impact in the world.
What it will give you:
3 Coaching Sessions per month
Check-ins during the month via email, phone, or video as needed
Weekly emails to encourage and motivate
In-depth Energy Leadership Index (ELI) – complete analysis of each of the seven levels to discover conscious and unconscious attitudes affecting energy with your energy interplay
10 Life Arena Assessment and In-Depth Review
Mindfulness and Meditation emails will be provided each week that are 2 and 5 minutes in length
Total value: $1299.00
Payment Plan Option: 2 payments of $649.50