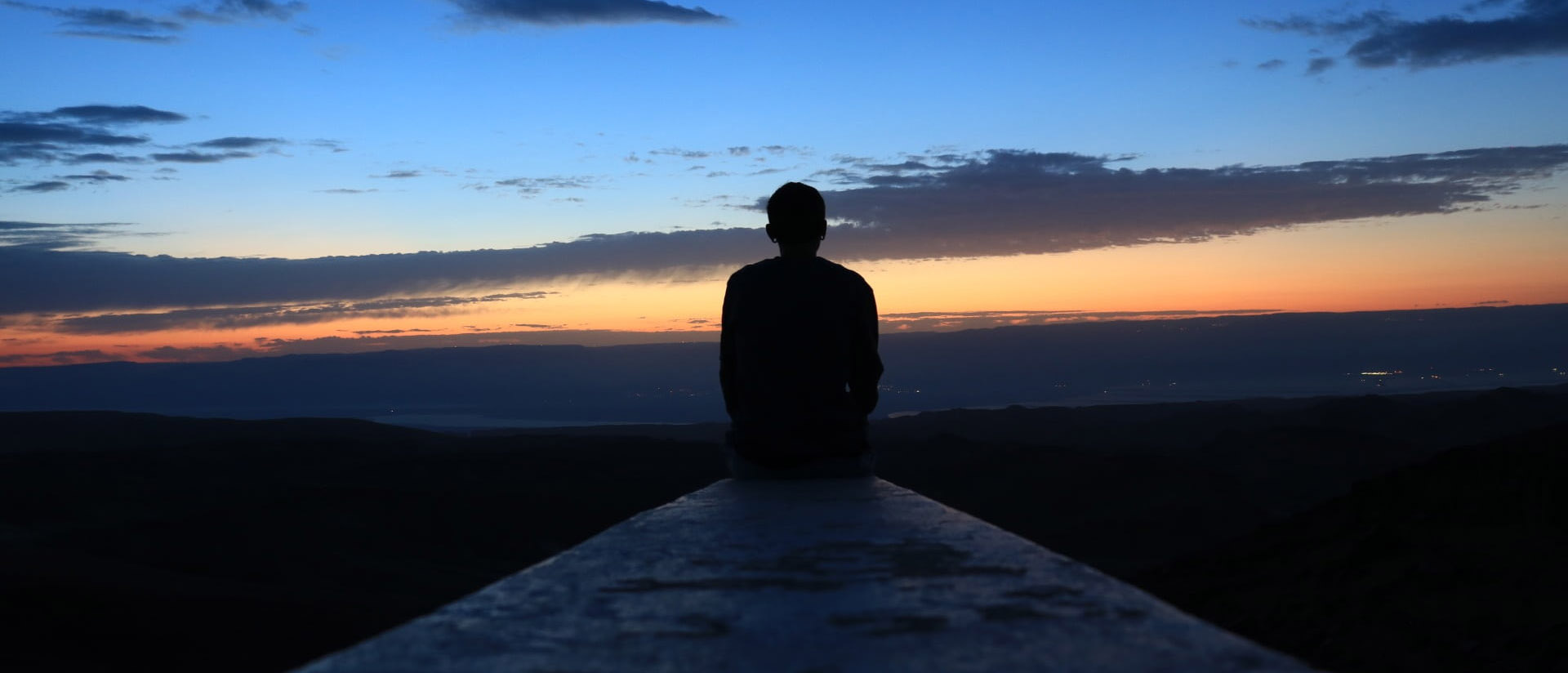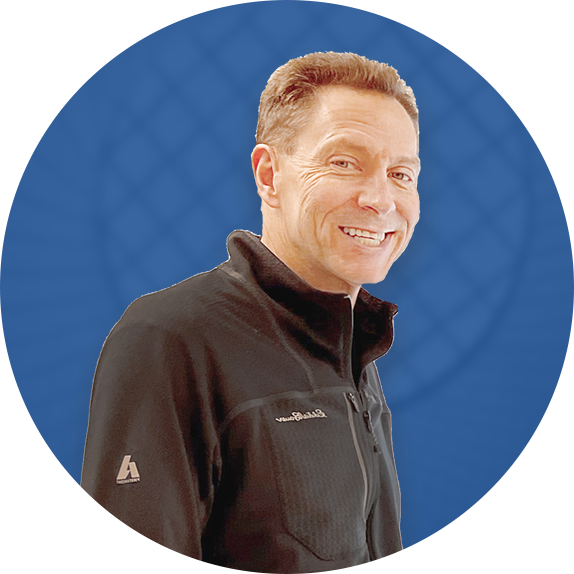 Core Energy Coaching™ is an approach focused on getting to the "core" of your challenges by identifying and shifting inner thoughts, beliefs, and emotions that block your success. From this place, you can reduce stress, sustainably connect with your purpose and passion, and experience more fulfillment in all areas of your life.
As a Certified Professional Coach, I will support you in your journey by our engaging together with the Core Energy Coaching approach.
TRANSFORMATIONAL COACHING APPROACHES FROM AN "INSIDE OUT" STYLE
Most clients come to coaching with an "outer" goal in mind—for example, to set boundaries at work and at home, to seek a promotion, to seek a new work role, or to focus on self-care.
But with Core Energy Coaching, we start the process "inside," where we find the root – deeper aspects – of your challenges and blocks to success, including your limiting viewpoints about the world, defeating thoughts, and outdated beliefs unconsciously learned up from family, work, media, and the world.
Many of these thoughts and feelings live under the surface, hidden from your awareness, and are huge drivers of unproductive choices and behaviors in your life.
Together we will uncover these inner blind spots, gently bringing awareness to you, and shifting these inner blocks to cultivate new perspectives and helpful beliefs that support your success from a deep and sustainable level.
As more and more inner blocks are cleared, you feel more comfortable and less stressed about the topic at hand (and life in general)! As you also uncover your deepest passions and motivators, a formula for fundamental and sustainable success will be developed and will be set in motion.
This isn't a linear process. It's a highly creative one, with our working together as equal partners. At all stages of the process, you take the lead. You choose the experiences you'd like to have in life, giving yourself permission for inner shifts to take place, and providing the wisdom and answers that best serve your goals. As your coach, I facilitate the process as you uncover your own brilliance and unlock your immense potential.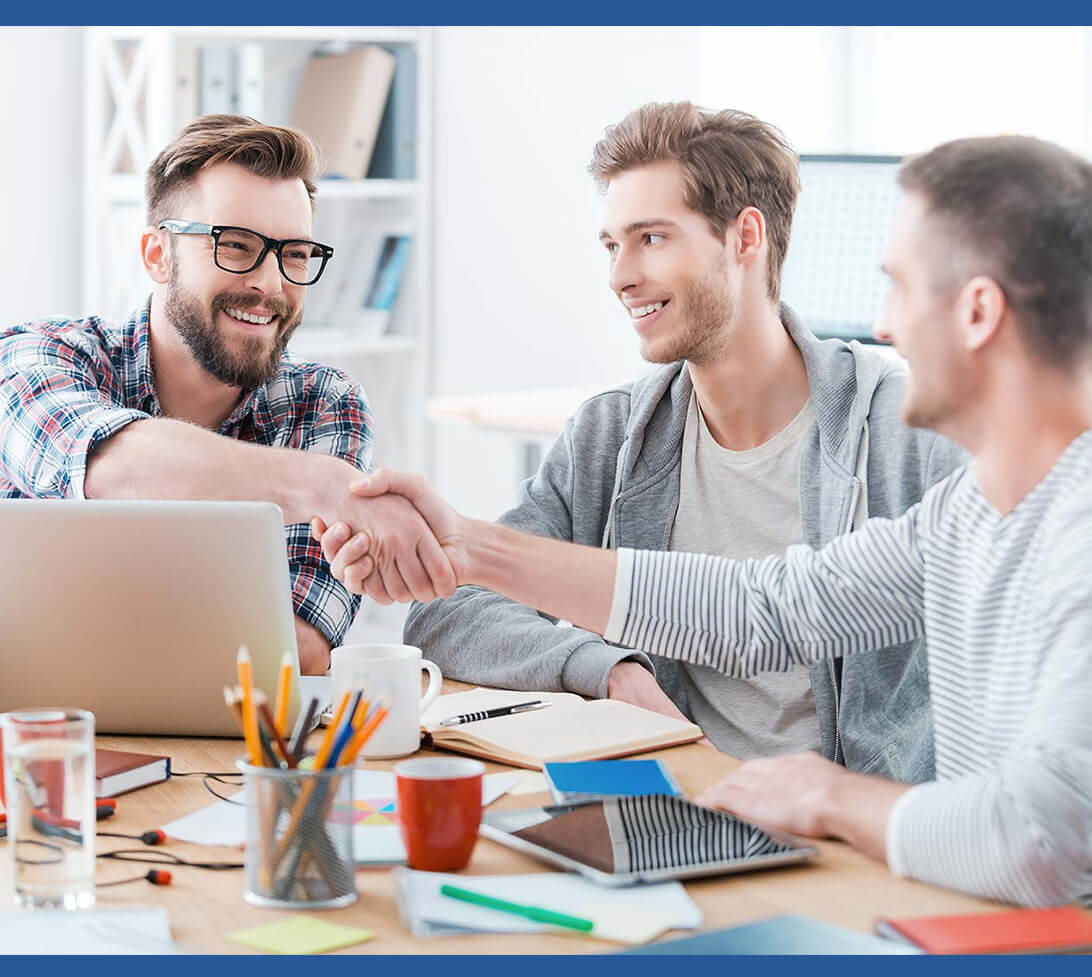 A 2018 quantitative research study provides clear evidence that a shift in core energy is a primary driver of positive change in the participants' lives. Through Core Energy Coaching, you will learn to harness your own power. You will become a more advanced person and a more effective leader with greatly increased chances of achieving the satisfaction in life, work, and relationships that you so desire.