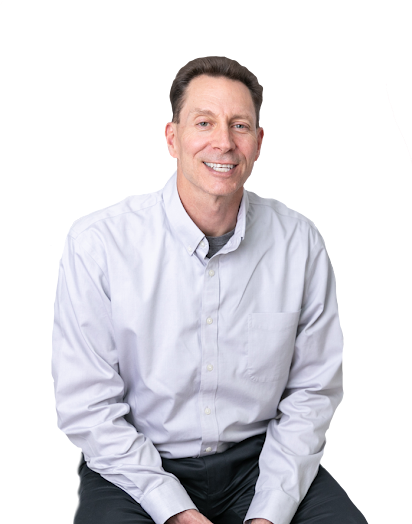 Coaching with Mark Danaher
Whether in athletics, in the arts, or in business, elite performers always use coaches.
Working with me, you will design the work and life you want and the steps to achieve it.
Through coaching you will: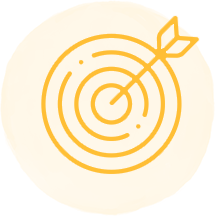 Get laser focused for your goals and objectives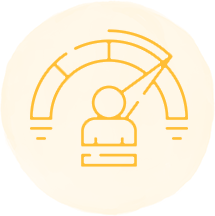 Harness the power of proven principles of peak performance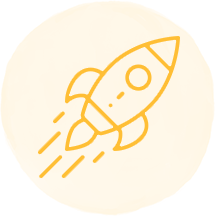 Access needed resources to accelerate your results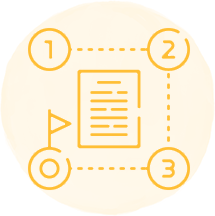 Implement the keys of effective planning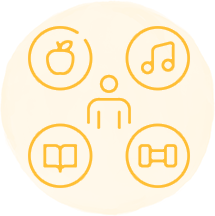 Develop key habits for continued success
Take consistent action and enjoy measurable results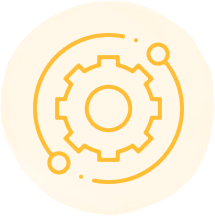 Implement proven processes for continuous improvement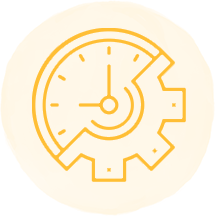 Exponentially increase your productivity and prosperity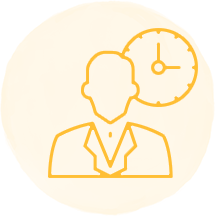 Become a master of your time
Coaching provides a safe environment to explore possibilities
and receive confidential feedback.
Coaching will empower you to maximize your inner strength, channel your energy and explore the true potential that you have always had inside you. Through the coaching process, you will become a stronger leader, you will grow as a person and professional, and you will have more energy and freedom to live your life.
Helping people find their passion and voice has been my superpower.
I am trained as an "iPEC Energy Coach" and as a Holistic Narrative Career Professional, providing me with the tools to help you achieve the results you desire in finding the work and life you love and deserve.
Remember, the best time to become an elite performer is right now!
You have already achieved great things. It is time to take it to the next level.
You see the opportunities. It is time to take control of them.
The first step is to schedule a confidential working session to explore your opportunity and the actions it will take to get you there.
I will make you work. Serious inquiries only.

"If you have not been fortunate enough to have a conversation with Mark, I highly recommend that you do. My conversations with Mark were not only inspiring, but eye-opening, moving and extremely productive."
"Mark's coaching has empowered me to take purposeful action towards pivoting my career. He's an amazing human being and coach. I've been truly inspired by his generosity, his authenticity, and his wisdom."
"Mark's knowledge and career coaching work is exceptional. Anyone who struggles in their job and who needs a caring and powerful professional who will challenge them will be privileged to work with Mark.."