I help busy business leaders navigate their careers to avoid burnout. I focus on getting you unstuck, help you gain clarity, and get moving again.
You are a successful and respected business professional. Your career is good, but something is missing.  You have ability, skills, and know-how.
But you're,
Feeling Burned out from your current job.
Confused about what to do next.
You bored and not sure what to do.
Worried about being stuck in your job forever.
You are overwhelmed and not sure what to do.
Lost in your purpose and passion for career.
Scared to leave your current career.
Fearful of change.
Anxious facing the unknown
You wonder,
Is there a way out of this current feeling and situation?
Can I recover from this overwhelm and burnout?
Could there be something more exciting? More fulfilling? More satisfying? More rewarding?
Could I use my talents, my skills, and my experience in a way that would give me more meaning?
Could I thrive and succeed in doing something else?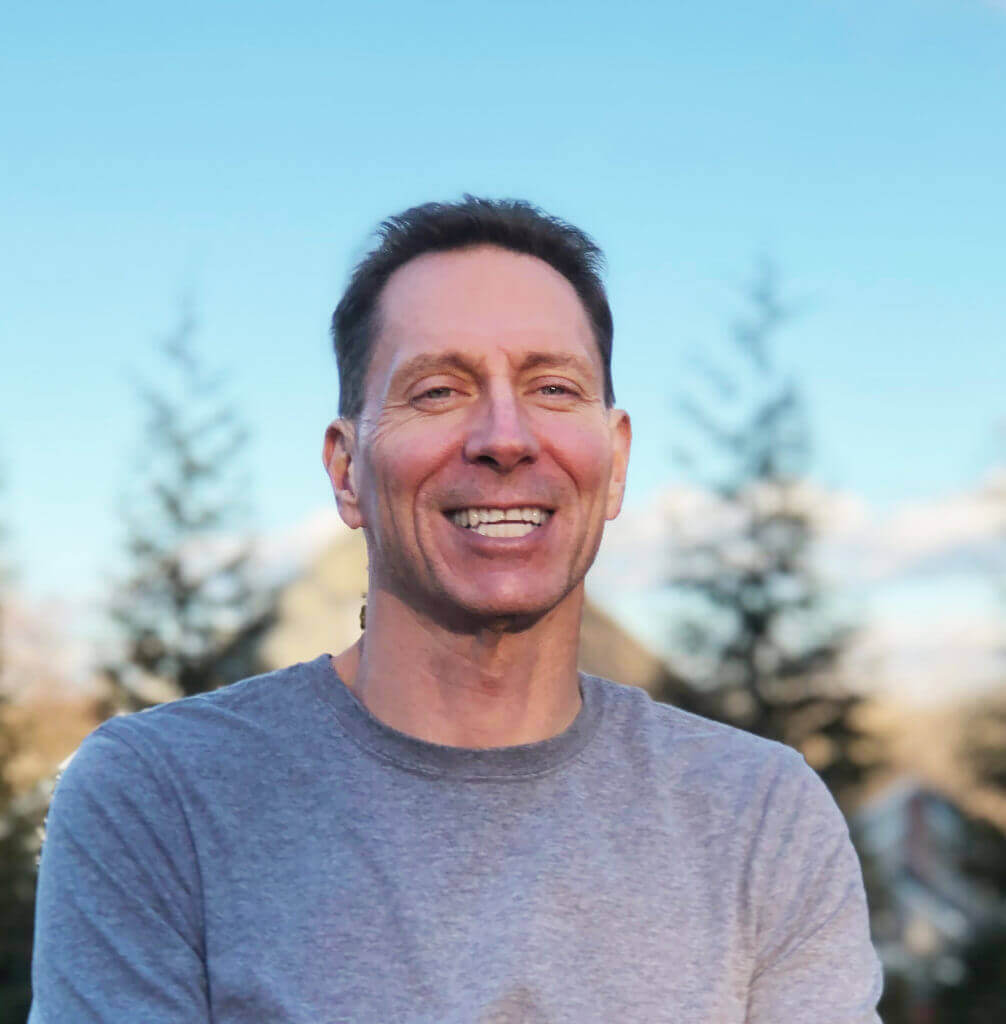 The answer is yes – I can help you achieve that!
Message me, or email me at mark@markdanaher.com. We'll set aside some time to connect.
Here's why and how I help many people with this:
The why is simple: Life is way too short to be stuck, burned out, and unhappy. I believe you have the opportunity and obligation to share with the world our passions and talents that bring you joy.
The how: I've developed a clear, proven, reliable success path – Career Pivot Coaching Formula.
I am a Licensed Professional Counselor. I have been trained as a Holistic Narrative Career Professional, Master Trainer for Facilitating Career Development, Job and Career Transition Coach, Job and Career Development Coach, Retirement Options Coach and Too Young to Retire Coach.
I speak globally at corporate events and association meetings as well as on campuses.
Specialties:
Career Burnout & Recovery
Retirement Transition Coaching
Rediscovering your Purpose
My mission is to educate and inspire individuals to reach their highest potential.  You only have one life so make it the best one you can and enjoy success and happiness in every arena of your life!
So join me in this process and let's begin.
Email me – mark@markdanaher.com
– Now to begin  "If you don't take the chance to live life, what can you say at the end of it?"
Naveen Andrews